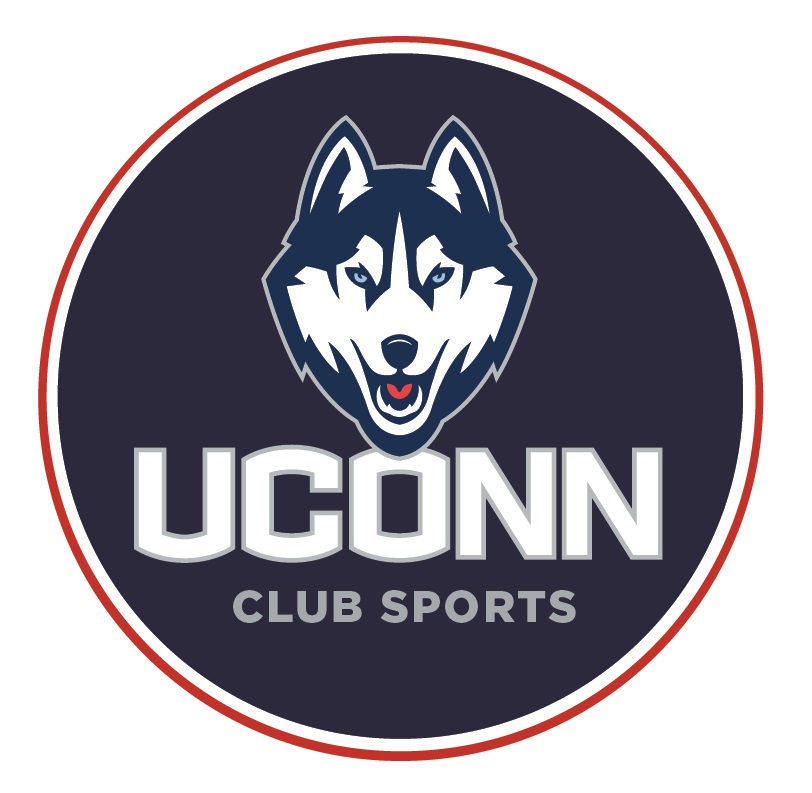 About The Team
The UConn Woodsmen team teaches students how to compete in traditional lumberjack sports, which require accuracy, precision, and endurance in a safe and clean environment. The sport incorporates traditional logging techniques into timed sporting events for competition. With an emphesis on safety and speed, the UConn Woodsmen chop, saw, and cut against some of the best college competitors across the Northeast.
Any and all UConn students are encouraged to visit us to learn more; no experience is required to join the team.
Team Schedule
ESF East Coast Lumberjack Roundup
Paul Smith's College Home Meet
Spring Meet (held at UNH)
UConn Contact
Phone:
(860) 771-9672
E-mail:
uconnwoodsmen@gmail.com
Address:
UConn Woodsmen
Unit 4087 Young Building
Storrs/Mansfield, CT 06269

Practice Information
There is practice Monday, Wednesday, Friday every week during the Fall and Spring semesters
Practice is from 4:30 to 7:00 PM
We meet at the parking lot behind Hicks Arena and then drive down to the practice yard on horse barn hill.
In the winter months, we practice in Hicks Arena.